White Claw Costume Contest:
Have the best costume of 2023? Enter the Fantasy and Fashion contest this is for ghouls, zombies, fairies, aliens, vampires, etc. Register to enter the White Claw Costume Contest finals, where the crowd picks the winner. This year top costumes will also get a couple of minutes on stage throughout the night to show off their stuff before the Finals competition.
$1500 to the winner
Check out more details on our Costume Contest Page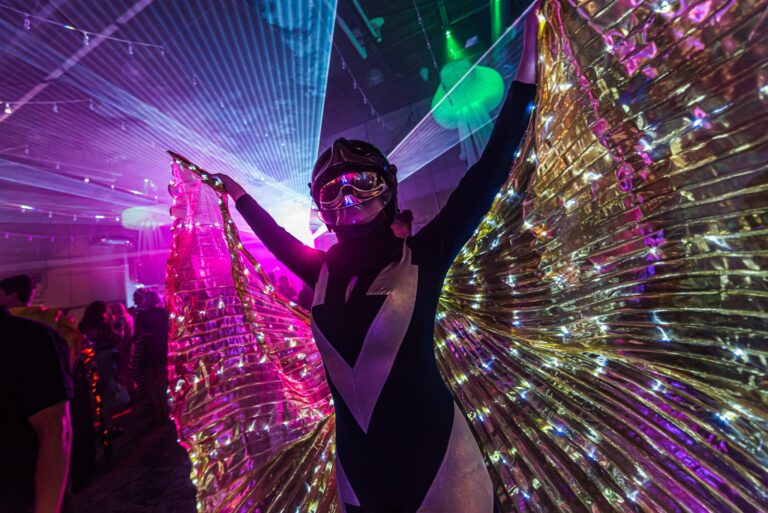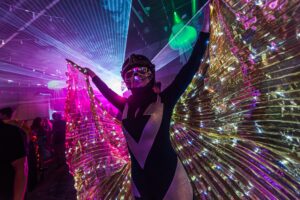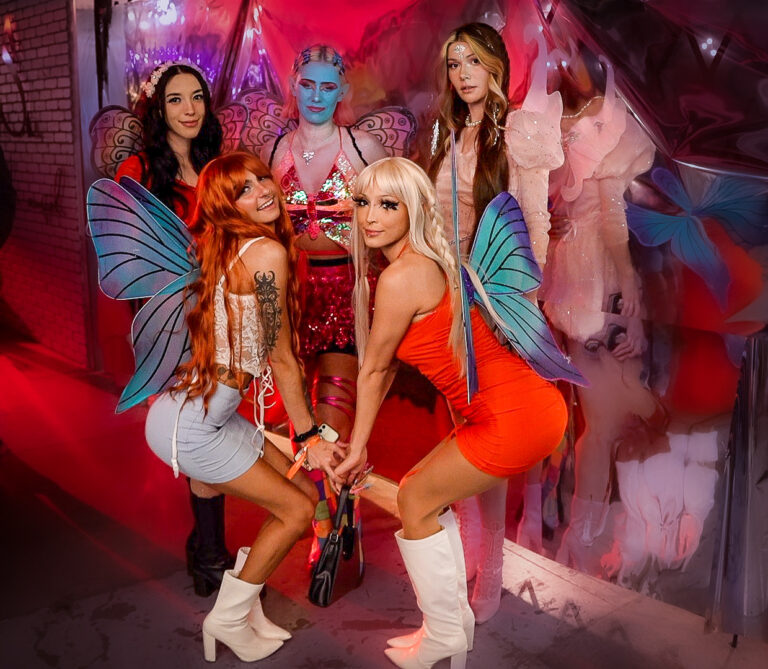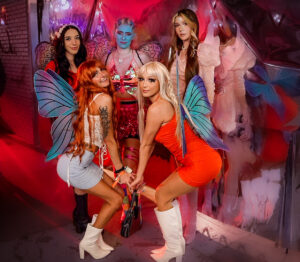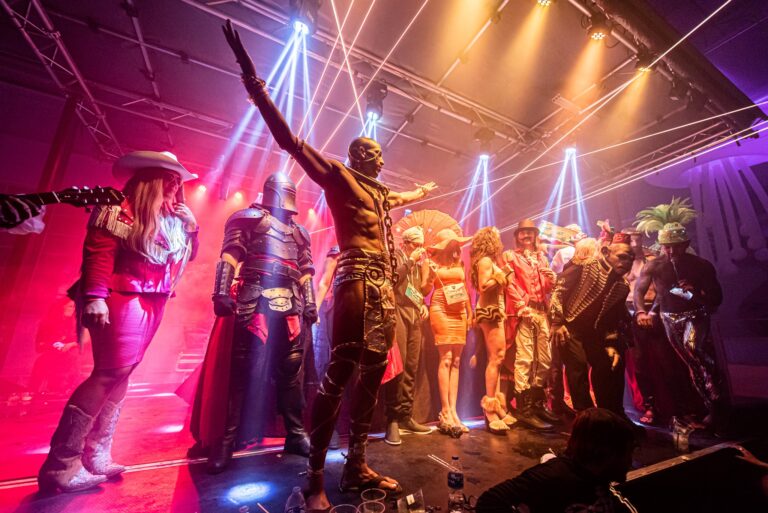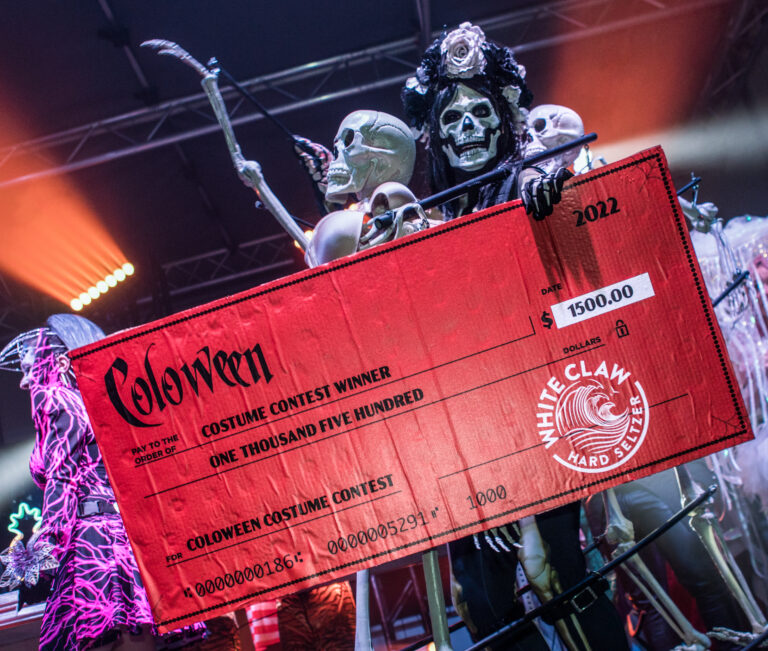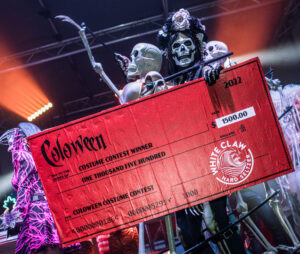 Get Ready, Denver! Unleash Your Creativity for the Best Halloween Costume Contest
Halloween is just around the corner, and Denver is gearing up for the most thrilling celebration of the year! If you've ever dreamed of stealing the spotlight with your unique costume creativity, now's your chance. This year's Halloween bash is not just any party; it's the very best production-level Halloween party in Denver, and it's calling all creative souls to join the fun.
Win $1500 in the Best Costume Contest
Yes, you read that right! Put on your thinking cap, grab your Halloween gear, and start crafting the most extraordinary costume you can imagine. Whether you want to be a classic vampire, a whimsical fairy, or something entirely out of the box, the sky's the limit. The best costume will walk away with a whopping $1500 prize!
Why You Should Enter
Showcase Your Creativity: This is your opportunity to let your imagination run wild and showcase your creativity. Think beyond the ordinary and make a statement.
Win Big: With $1500 on the line, the stakes are high, and the rewards are sweet. Imagine what you could do with that prize money!
Join the Best Halloween Party in Town: This isn't just a costume contest; it's an entry ticket to the most fabulous Halloween party Denver has ever seen. With festival-level production, top-shelf cocktails, and world-class talent, this party promises a sensory delight like no other.
Meet Like-Minded People: Share the excitement with fellow Halloween enthusiasts. Who knows, you might make new friends or even find your costume twin!
Become a Local Legend: Winning the best costume contest in Denver could make you a local legend. Get ready for your moment of fame!
Experience the Ultimate Halloween Party
But the excitement doesn't stop at the costume contest. This Halloween party is set to be an unforgettable experience, with the very best in production level that Denver has to offer. Expect mesmerizing visuals, spine-chilling sound effects, and an ambiance that transports you to a Halloween wonderland.
Get Your Tickets Now!
Don't miss out on the chance to be part of Denver's most exciting Halloween celebration. Whether you're entering the contest or just coming to enjoy the party, this is an event you won't want to miss.
Get your tickets now and start planning your winning costume. The clock is ticking, and $1500 could be yours!