COLOWEEN 2021 ENTERTAINMENT & FEATURED ESTABLISHMENTS
Bars, Food, Music, Brand Activations & More – Denver, Colorado Halloween Party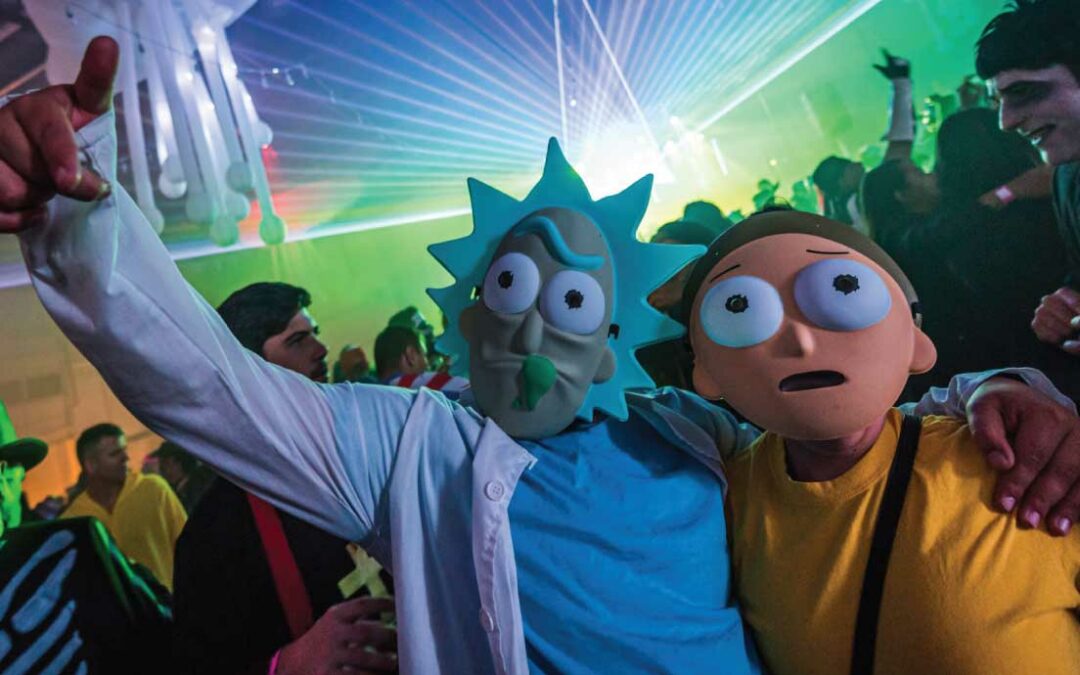 The full lineup of entertainment will be announced on September 1st. Stay tuned for 2021's theme - we know it'll blow your mind. 2021 Halloween Performers To Be Announced by September 1st Thousands of people come to Coloween dressed in creative and fun costumes. The performers, actors, dancers interact with the guests on a personal level that truly makes this party something you have never...
read more
Countdown Until The Best Halloween Party In Denver Begins In...
Don't Wait, Get Your Tickets NOW!