COLOWEEN 2022 ENTERTAINMENT
Installations, Entertainment, Music & More – Denver, Colorado Halloween Party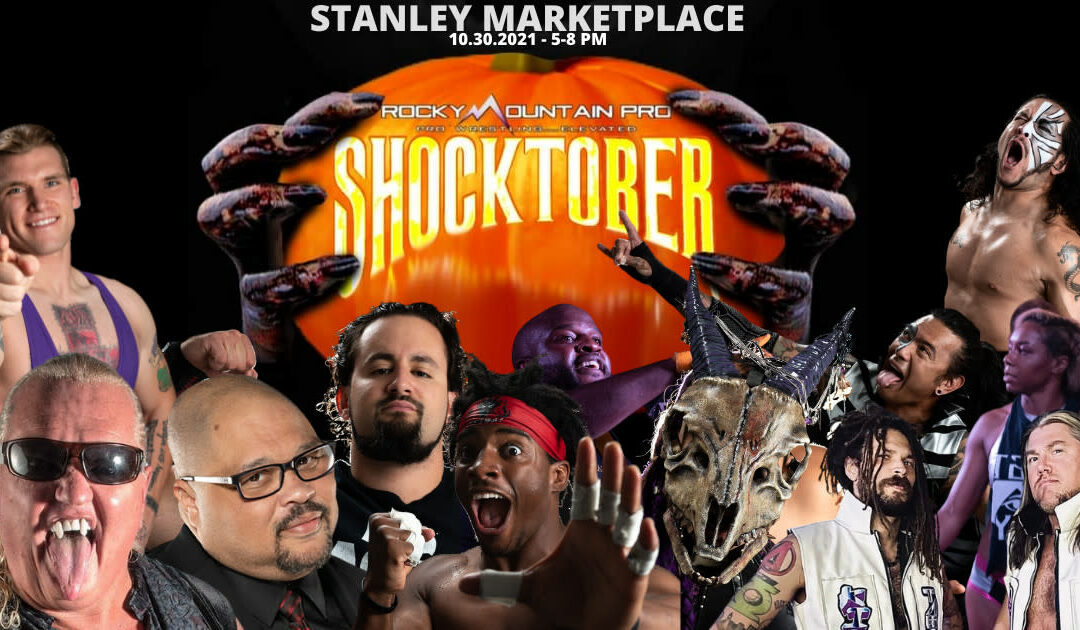 Rocky Mountain Pro and Coloween Halloween are proud to bring you RMP Shocktober. Get ready for the biggest RMP Halloween event in history Full bar, restaurants, and shopping all onsite Smoke, lasers, concert lights, and expansive Halloween-themed decor.
read more
Countdown Until The Best Halloween Party In Denver Begins In...
Tickets Go On Sale In August!