COLOWEEN 2019 ENTERTAINMENT & FEATURED ESTABLISHMENTS
Bars, Food, Music, Brand Activations & More – Denver, Colorado Halloween Party (Much More To Be Added Soon)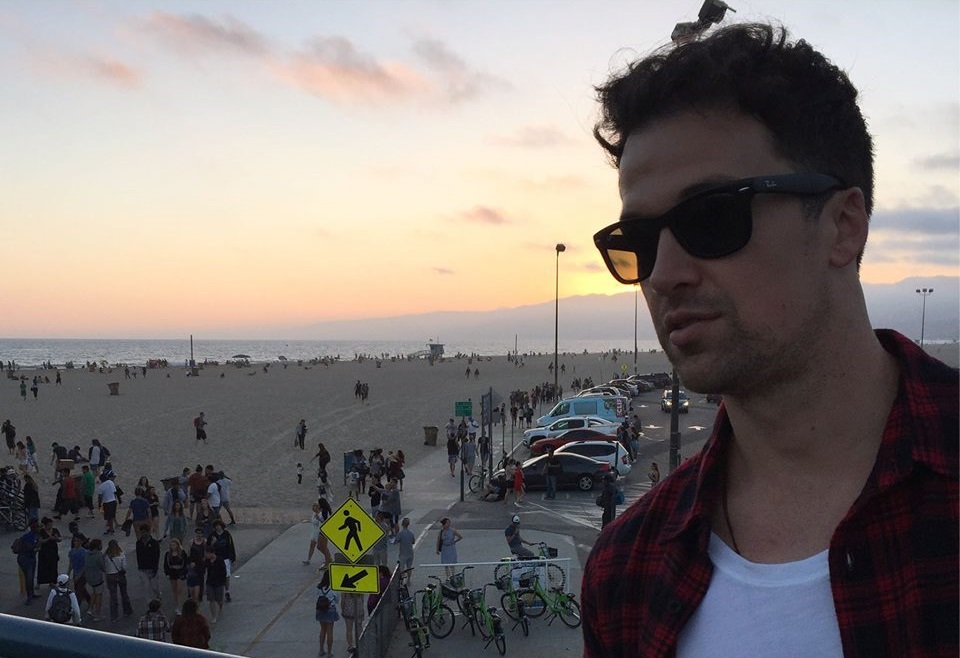 Blending an eclectic mix of indie, hip-hop, electronic, soul, and house.
Pat Allen is a DJ/producer hailing from Los Angeles, CA.  Prevalent in the indie rock scene at a young age, he made the transition to DJing in 2001, finding his signature sound… laying claim to residencies in New York, Los Angeles, and Denver.
Countdown Until The Best Halloween Party In Denver Begins In...
Don't Wait, Get Your Tickets NOW!