Coloween works with world-famous builders, experience makers, magicians, street performers, engineers, costume designers. Creating the best Halloween Dance Party.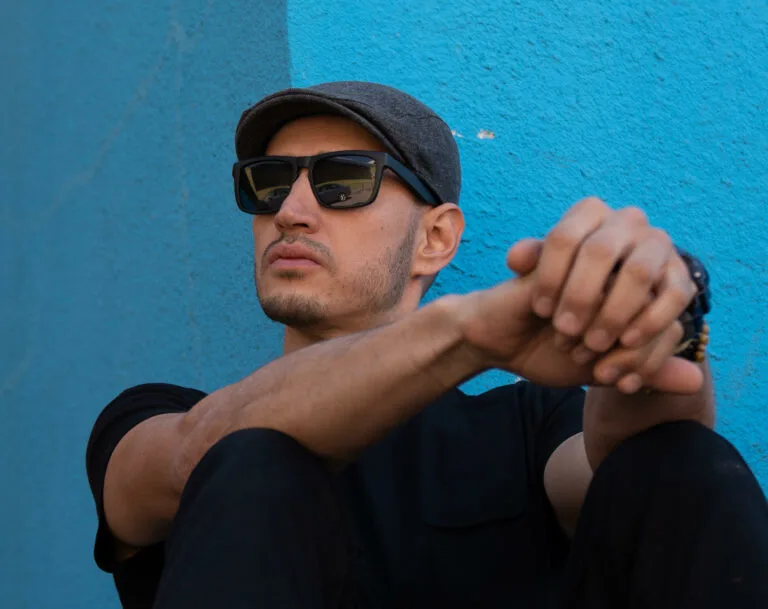 DJ Manos is the man behind many of the country's top East Coast bangers and pivotal tracks. He was recently ranked as one of the "Top 10 DJs" in Denver and continues to push his signature high-contrast sound across Colorado, pushing boundaries with everything he plays.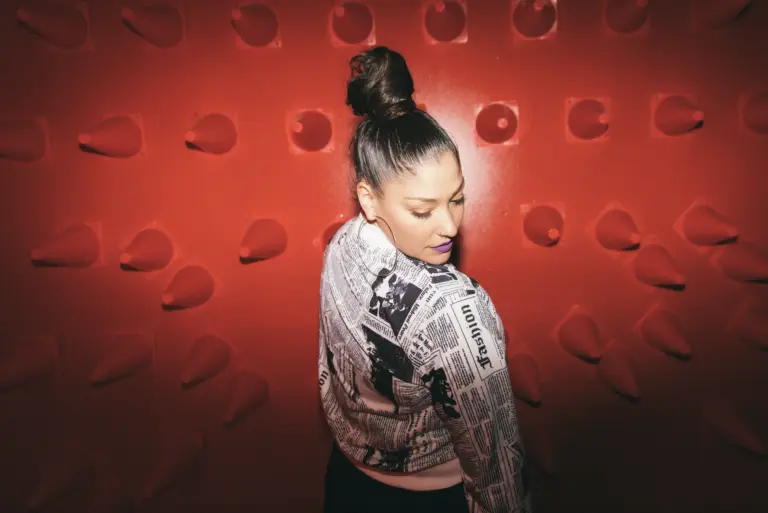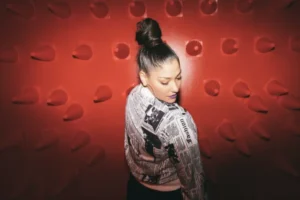 Cynthia (DJ Cyn) has been a full-time DJ for 14 years. She calls herself a Free-Style DJ because although she keeps up on her skill level and music, she typically doesn't plan her sets. Instead, she will use her taste and style ( hip hop, pop, dance, funk, EDM, Afro beats, reggae, rap) to the energy and vibe of the crowd, because engaging with them is very important to her. Music has always been her passion, so it was natural for her to pursue a career and eventually expand nationally and internationally.
White Tiger, One of Denver's most promising up-and-coming DJ's. Known for his open format style of music playing anything from House, Hip Hop, Latin and various genres of EDM, White Tiger is one of Denver's most exciting DJ's to experience and listen too. Holding multiple nightclub residencies at Denver's top nightclubs. White Tiger will be making his Coloween Debut this season for an Epic Halloween celebration.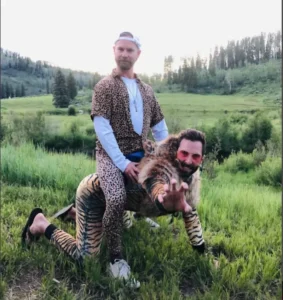 "Dirty Fancy Boyz are Denver's emerging DJ duo specializing in genres to get the party started, blending funk house, tech house, funk house and tropical house. They're up and coming artists in the Denver electronic music scene and they can be found getting the dance floor rocking at private events and venues in Denver such as Zodiac hause, Neon Baby and the Basement."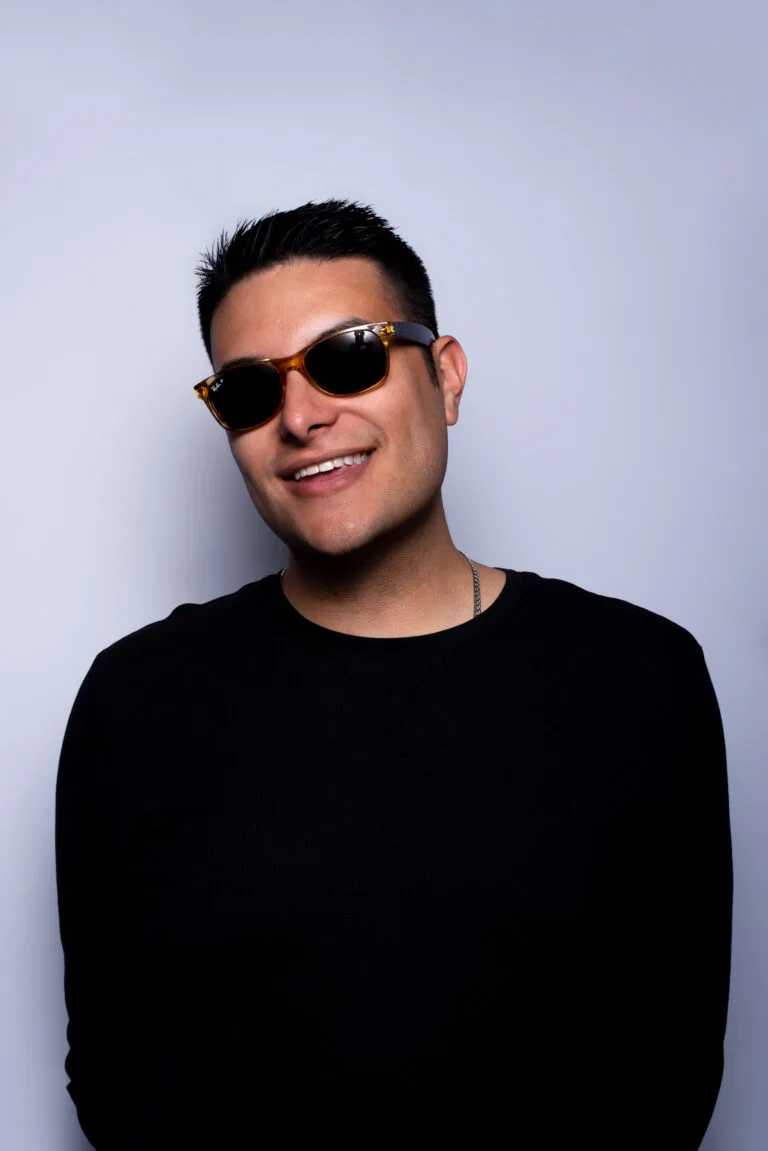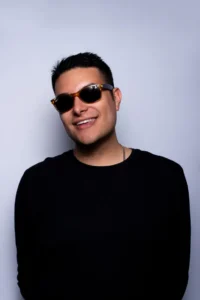 Vincent Maniscalco aka VINNIE (Denver, CO) is constantly pushing the envelope when it comes to live performances and music production. His wildly popular remixes and legendary DJ sets have been known to welcome listeners' to new trends far before they hit the shelves. Tracks like "Takillya" and "Bass Capital," have established VINNIE as a common name in the dance music universe and have also shown his influence, dexterity, and diversity when it comes to music production. His stylistic and forward-thinking productions have been influenced by his world travels & personal experiences over the last 14 years. After a 3 year-long social media disconnection and intra-personal journey, his taste and swagger have never been so unique and re-invigorated. Vinnie's fans eagerly await his forthcoming singles & remixes for Sony Music Publishing which are sure to consume dancefloors across the globe.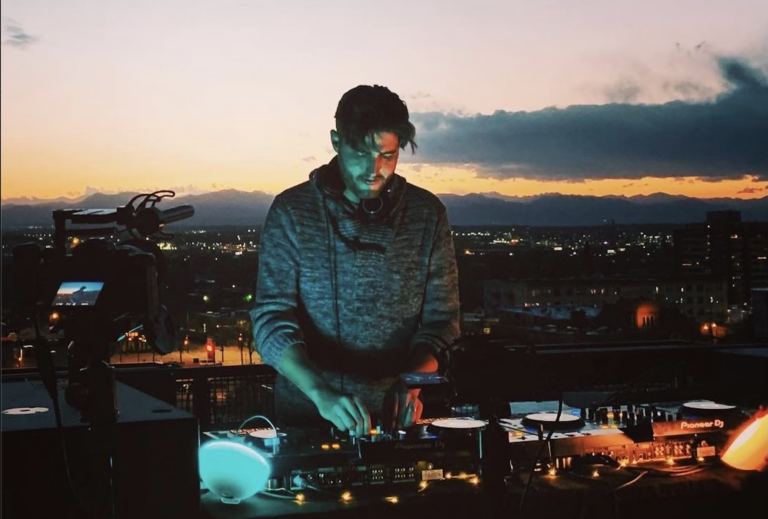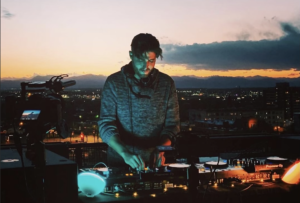 Tyler Tarr, AKA – DJ Hot T is known for dropping deep, funky, melodic, and tech house bangers. Hot T is a denver staple and no stranger to the underground Denver house music scene, drawing an enthusiastic crowd with their party pants and dancing shoes on!