Colloween is lauded as one of the best Halloween events in Denver each year, and with good reason. The Curtis Hotel is transformed into a ghoulish labyrinth of entertainment with multiple levels of twisted hallways, frighteningly delightful decor and some of the city's best partygoers dressed in their spookiest costumes. With more than two-dozen bars scattered throughout the venue, the party kicks into high gear and goes well into the evening.
ColoWeen's 2023 Features:
OPEN BAR
$1500 Costume Contest – Click HERE for details!
Theatrical Performers
Haunted Hallways
VIP Bottle Service Packages – Click HERE for details!
3 Ballrooms with spooky decor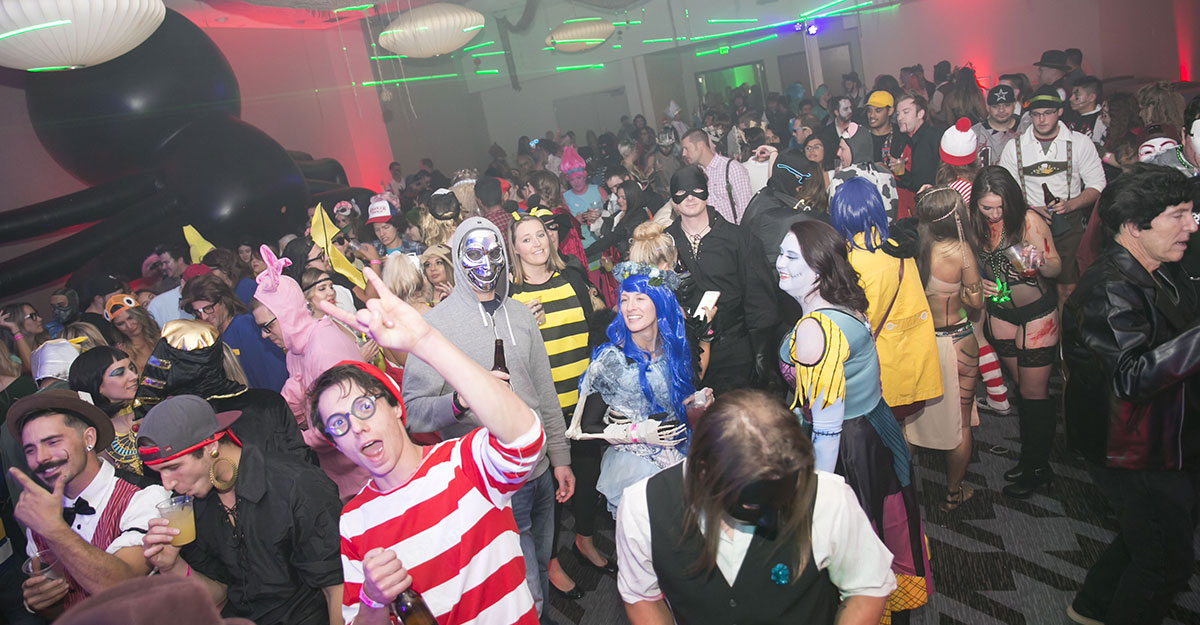 Our sponsors, Sweet Leaf Dispensary, Svedka Vodka, Red Bull and Exotico Tequila enhance the experience with the inclusion of their premier brands. For guests who want to fully enjoy the Colloween happenings well into the evening, there's a 'play and stay' option for booking rooms right at The Curtis Hotel. Click HERE to save $15 on your ColoWeen tickets at participating SweetLeaf locations!
Prepare to have the Halloween experience of your nightmares and partake of the best in our partner's activations.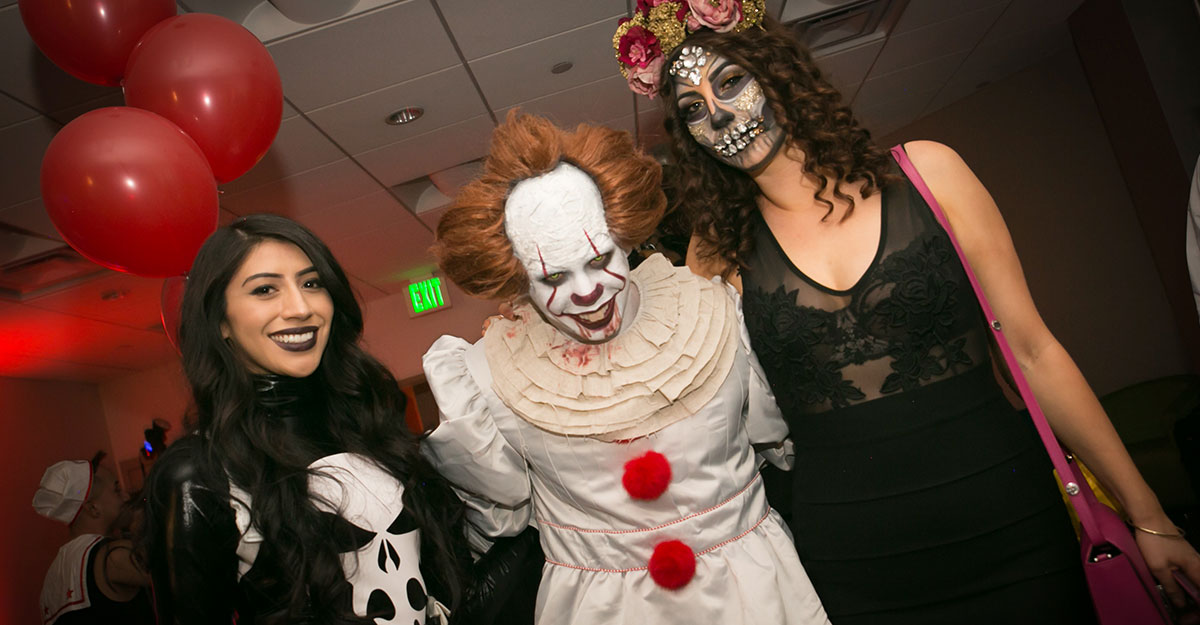 Sweet Leaf Colorado has serviced the Colorado (and now Oregon) communities with its premier strains, award-winning service and diverse menu of cannabis product since 2009. Sweet Leaf operates 11 locations across Colorado and Oregon with both medical and recreational cannabis options.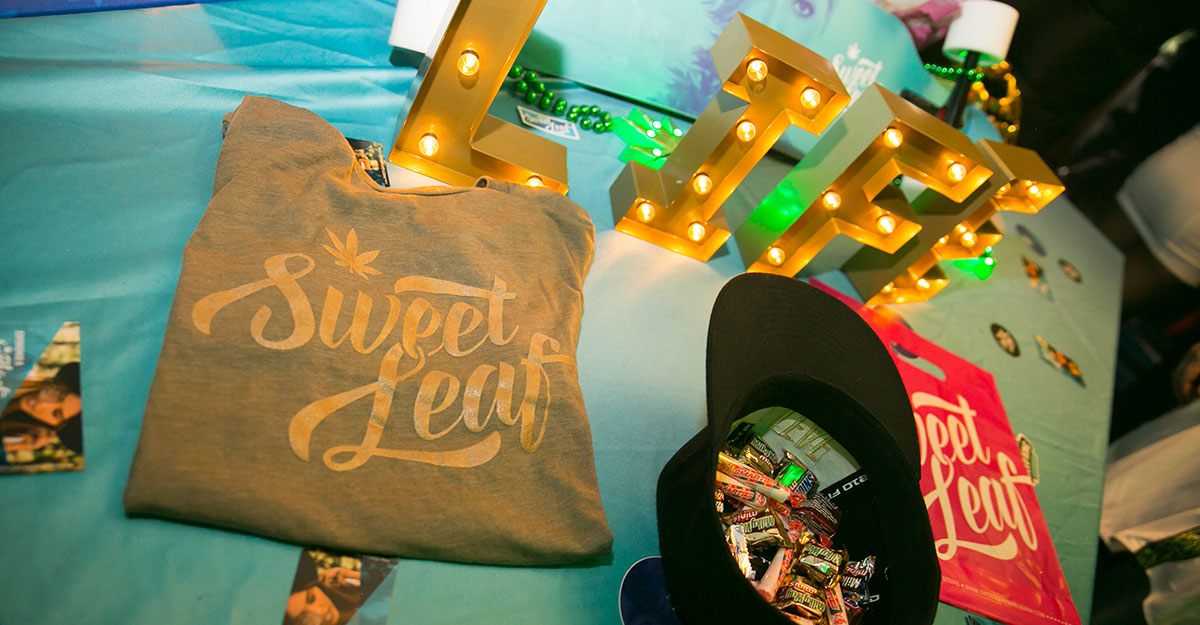 Guests will enjoy Svedka Vodka, the five-times distilled vodka imported from Sweden will paired well with Red Bull as one of the featured drinks for Coloween. The Red Bull added appeal is the perfect accoutrement to keep your fire of your Halloween spirit stoked.   
Tequila enthusiasts can rejoice at the inclusion of Exotico Tequila as one of Colloween's partners as well, with a custom Tropical(yellow) Red Bull flavored drink pairing. The cocktail will be in heavy rotation and found at one of the many bars at Colloween. 
Colorado's best dispensary group, two of the best liquor brands paired with Red Bull and a multilevel Halloween playground, all that's left to do is finalize your costume, and purchase your tickets HERE!