Denver Halloween Costume Contests 2022
$1,000 Costume Contest & $1,000 Celebrity Impersonator Contest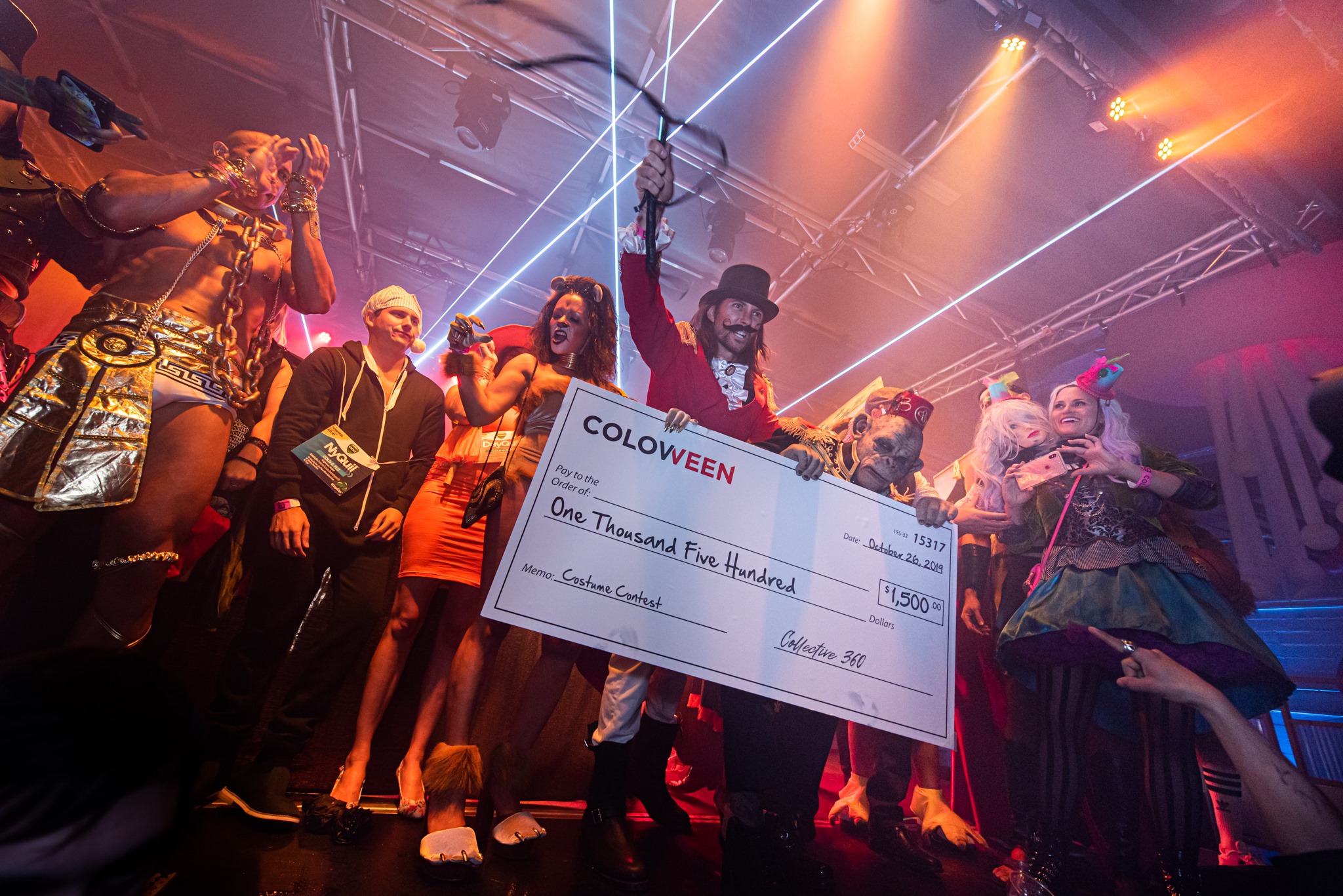 Coloween 2022
Costume Contest Details
For the past twelve years, Coloween guests have been invited to participate in one of Denver's biggest Halloween costume contests. This year's Coloween has Two Costume Contests with a total of $2000 in 1st Place Prizes at stake! While some of the best Halloween costumes are last-minute masterpieces, planning ahead is strongly encouraged as the Coloween Costume Contest competition is known to get quite fierce! Coloween 2022 is the best place to be in Denver, Colorado, for Halloween. Check out some of the past year's winners, and learn more about contest rules and registration instructions, below.
$1000 Costume Contest || $1000 Celebrity Impersonator Contest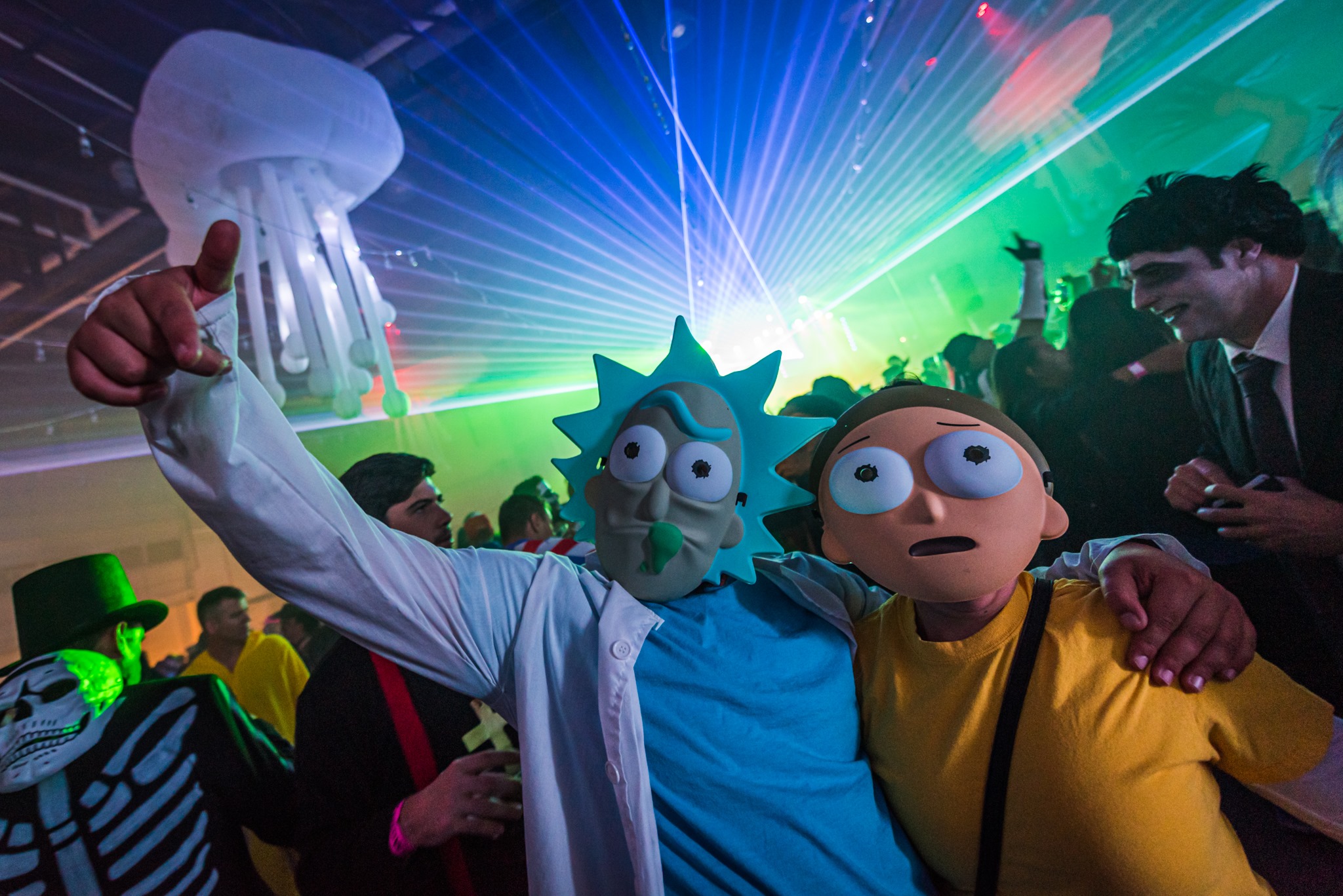 Rules & Instructions
Celebrating Halloween in Denver, Colorado wouldn't be complete without a proper costume contest. Registration for the Coloween costume contest is available on-site from 8:00 pm until 11:00 pm on Saturday, October 29th, 2022. Contest entries are judged on costume creativity, difficulty, and authenticity, with the top 10 from each category invited into the finals, where the audience cheers will pick the winners!

All guests attending Coloween 2022 may have an opportunity to enter the Denver Halloween costume contests before 11 pm.

Registration begins promptly when doors open, so if you're planning on hopping around Denver for Halloween, ensure you arrive at the event EARLY to enter the Coloween Costume Contest.

After entering the venue, look for signs for the location of the contest registration.   Contestants' photograph and cell number will be taken at time of registration.

Finalists will be chosen at 11:00pm and informed via text message. You must show up within 10 minutes back at the registration table, or you will miss your chance to enter the finals on stage. 

Finalists must meet back at the contest table by 11:30 in order to participate in the final selection. NOTE: If you have not received a text message by 11:15, then you were not selected as a finalist.

Once all of the finalists have checked in, contestants will be escorted to the main stage, where finalists will wait their turn to enter the stage as instructed by the costume contest host.

One-by-one each finalist will take center stage for 20 seconds each while the crowd is asked to "cheer" for their favorite costume. Three of the top Finalists receiving the loudest response from the crowd will move on to the final round. 

After the crowd cheers for the top-three finalists, the contestant receiving the loudest response will be named the winner. Both  $1000 grand Top Costume and Celebrity Fashion Show Contest will follow this format, and each grand prize winner will receive $1000 each. 
Countdown Until The Best Halloween Party In Denver Begins In...