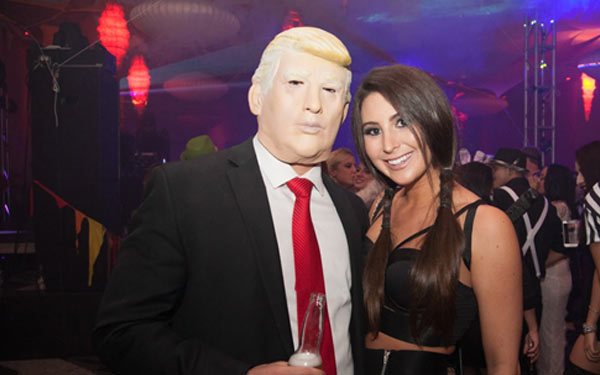 We've all seen our fair share of inappropriate Halloween costumes over the years. While the best Halloween parties are packed with conversation-starting costumes, you may not want your tacky costume to spark a heated debate at the hippest 2023 Halloween parties in Denver. If you're still brainstorming ideas for things to be on Halloween this year, we recommend staying  clear of these politically incorrect costumes.
Trump & Biden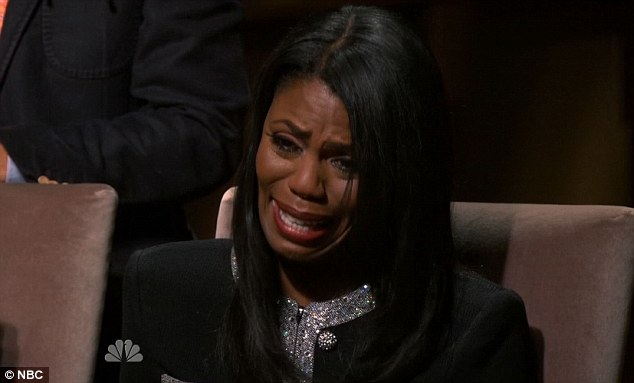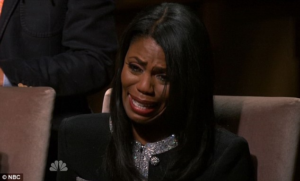 Whether you're a republican, democrat or green-party supporter, we can all agree that politics today are full of controversy. 2023 Halloween parties are guaranteed to attract a few red power-ties accompanied by grey wigs with pursed lips. Let's just hope we don't see any throwback costumes of Monica Lewinsky, or Trump's favorite contestant on The Apprentice, Omarosa.
WikiLeaks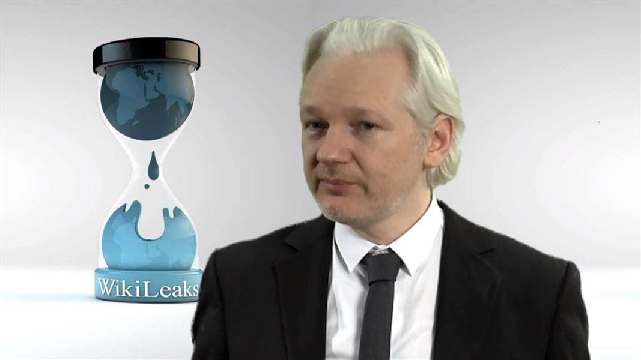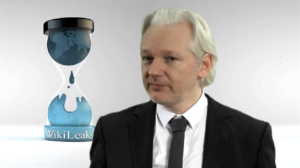 Thanks to Julian Assange of WikiLeaks, there is no shortage in government conspiracies which offer plenty of tacky ideas for things to be on Halloween. While attending 2023 Halloween parties as the WikiLeaks website itself may sound original, don't be surprised if you see party-goers taking things one-step-further. As security and government surveillance are some of the hottest topics this year, the best Halloween parties in Denver will likely feature a few related costumes.
NSA Agents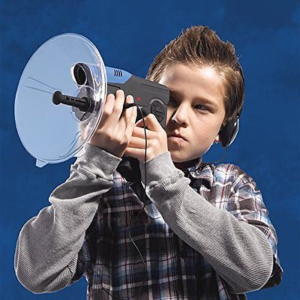 Undercover agents, foreign spies and other espionage-related entities have often been the go-to for things to be on Halloween. In light of the NSA's controversial surveillance program, you can expect to see one or two costumes this year incorporating listening devices such as the classic Sonic Ear. NSA agents make for one contentious Halloween costume this year.
Tackiest Things to Be on Halloween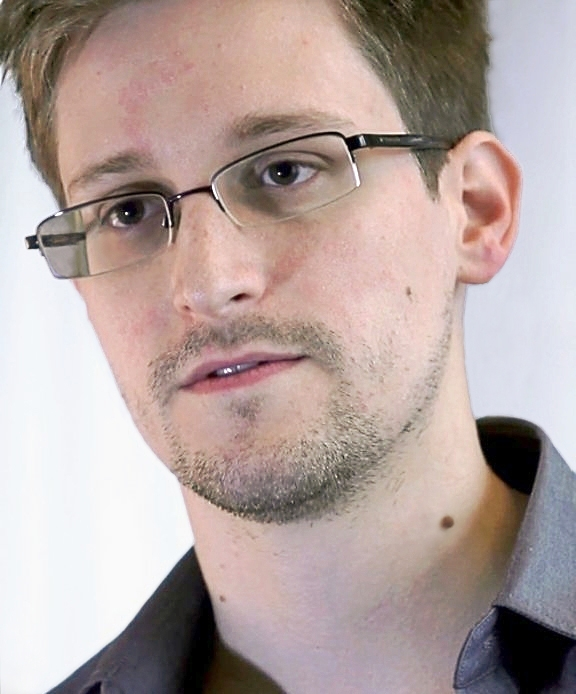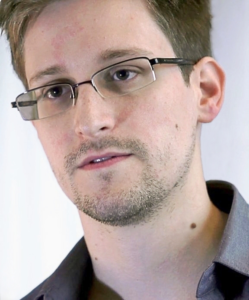 Here are a handful of other costume themes you may want to avoid wearing at 2023 Halloween parties & costume contests:
BREXIT; costumes depicting the UK's separation from Europe.
Edward Snowden; costume's depicting the infamous WikiLeaks whistle-blower.
Clowns; definitely avoid clown costumes this year as many perps are targeting children in the UK.
Dead celebrity zombies; unless it's been a few decades since passing, dead celebrities are often seen as offensive.
2023 Halloween Parties in Denver
Be sure to check out Tiffany Toff's Sexy Halloween Costumes if you're looking for more inspiration for things to be on Halloween. Collective 360 is proud to present one of the best Halloween parties in Denver. Purchase your tickets to Coloween at Stockyards Event Center and be sure to enter into the famous $1500 costume contest.