UPDATE: Coloween Halloween Tickets for 2019 are now Live! Also check out these scary Halloween costume ideas for couples.
Halloween has never been hotter! If you're looking for sexy Halloween costumes this season, check out Tiffany Toth's collection of festive attire. Over the years, this gorgeous Playboy Playmate has flaunted many sexy Halloween costumes. Whether you're wondering what to do for Halloween costumes, or simply admiring the hostess, these costume ideas will make Coloween 2016 one of best Halloween parties in Denver.
Sexy Halloween Costumes
When it comes to sexy Halloween costumes, Tiffany Toth is a natural. She's attended some of the nation's most exclusive Halloween parties, such as Playboy's Halloween Party, and has modeled in countless Halloween costumes. Don't think superheroes are sexy? Tiffany says otherwise. These costume ideas are bound to impress your date to Coloween.


Best Halloween Parties in Denver
Once you have your costume together, you'll want the right party to show it off. As one of the best Halloween parties in Denver, complete with an open bar, Coloween 2016 will be unforgettable. Stop worrying about what to do for Halloween and buy your tickets to Coloween. Coloween at the Curtis Hotel begins at 9pm on Saturday, October 29th 2016.
Halloween Costume Contest
If the open bar isn't enough to get you sold on Coloween, how about a cash contest with a sexy hostess? The best Halloween party in Denver this year features a costume contest hosted by none other than Playboy Playmate, Tiffany Toth. This drop-DEAD gorgeous model will be leading the $1500 Halloween costume contest at Coloween.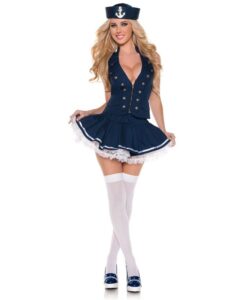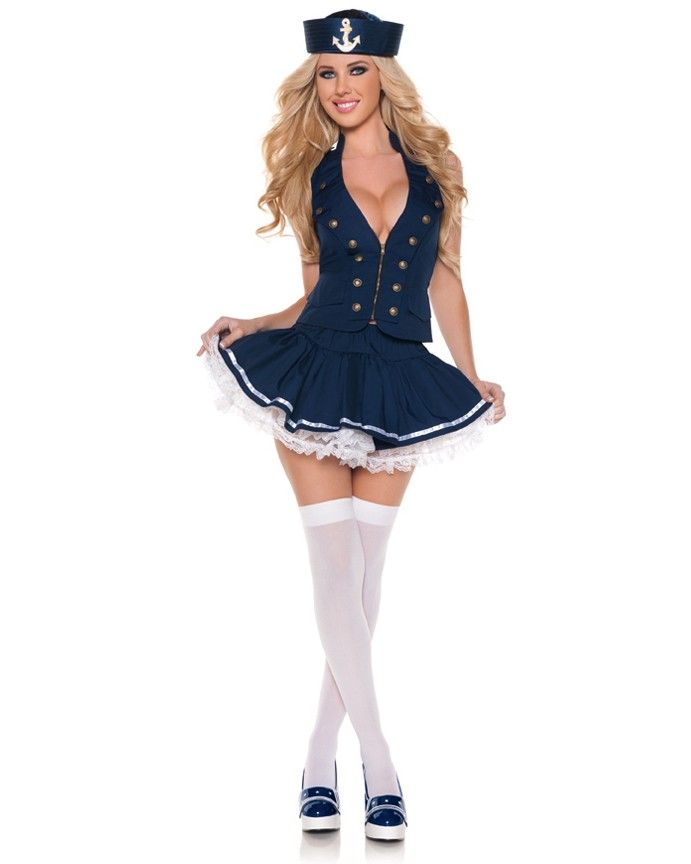 Haven't had enough Tiffany? Who could blame you! See more by connecting with her on Twitter, Instagram, Facebook and TiffanyToth.net. Enter into the costume contest for a chance at $1500 and to be called on stage by Tiffany herself. Buy your tickets to Coloween 2016 and solidify your plans to enjoy an open bar at the most coveted Halloween party in Denver.