If you're looking for fun things to do for Halloween, you'll definitely want to check out Coloween 2023. Collective 360 works hard to deliver one of Denver's best Halloween parties. This year's event sponsors have you and your friends covered for what to do for Halloween.
Fun Things to do for Halloween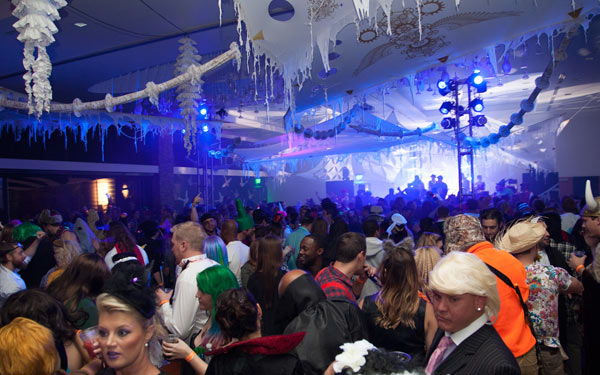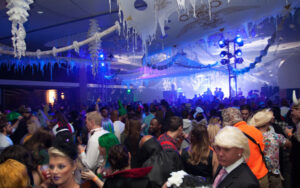 Coloween at Stockyards Event Center is a one-of-a-kind Halloween party in Denver scheduled for Saturday, October 30th, 2023. Located in the heart of Downtown, Coloween takes over ALL of the Stockyards Event Center and Hanger featuring two festial quality stages with incredible DJs, performers, Halloween adult entertainment, a Halloween Costume Contest, and thousands of adult costumes enjoying an epic dance party. Don't fret about what to do for Halloween this year — Coloween 2023 has you covered with cheap tickets for Coloween include a Cashless Bar for fast and affordable drinks.
Past Sponsors Have Included:
Eureka Vapor


The presenting sponsor for Coloween 2023 was Eureka Vapor. Based out of California, Eureka Vapor's product lines have done so well that the company has recently expanded to the state of Colorado. Eureka's cannabis concentrates feature a unique extraction method that has lent to the success of the business. We're excited to see what Eureka has to offer for the Colorado market!
Blackheart Rum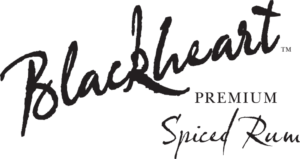 Tiffany Toth, Blackheart Rum's brand ambassador, is no stranger to fun things to do for Halloween The gorgeous Playboy Playmate has attended countless Halloween parties over the years in a variety of sexy Halloween costumes. Tiffany is the official host for Coloween's Halloween Costume Contest. Coloween delivers the best costume contest in Denver for the past Eleven years.
Svedka


Another delicious spirit available at Coloween this year is Svedka vodka. If you haven't tried Svedka's cucumber lime vodka infusion, then you're in for a real Halloween treat..
Keef Cola

Native to Colorado, Keef Cola and all of its products are intended to provide a breath of fresh air into the world of medicine. Keef Cola believes patients of all kinds should be able to choose what type of medicine fits them best. Keef Cola sponsored Coloween in 2016, 2017 and 2018,
The team behind Coloween understands that the most fun things to do for Halloween involve booze. With 30 bars, Coloween at Stockyards Event Center should have everything you need to party the night away. Now that you know what to do for Halloween this year — buy your tickets to Coloween to enjoy one of the best Halloween parties in Denver!