As the largest open bar Halloween party in Denver, Coloween is sponsored by some of the biggest names in the industry. If you still haven't decided where to party for Denver Halloween 2023, you better take a look at some of our favorite sponsors from over the years.
Where to Party for Denver Halloween 2023
Coloween at the Stockyards Event Center brings some incredible live music, sexy performers, and two dance floors dedicated to delivering one unforgettable Halloween experience. We couldn't be more thankful the following sponsors who have supported Coloween over the years: Exotico, Jim Beam, Modelo and Red Bull.
Exotico
The Gonzales Distillery's handcrafted tequila is bound to put a kick in your feet just in time for Dia de Los Meurtos. The Mexican distillery features 100% Weber Blue Agave tequila which pairs nicely with a wild Halloween party. Be sure to drink more tequila, and if you haven't Exotico is amazing!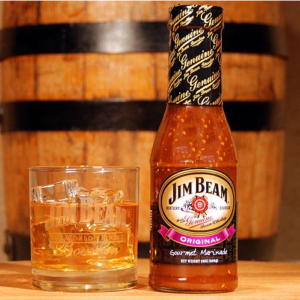 Jim Beam
For over seven generations, Jim Beam has been providing the finest quality of bourbon around. This year, Jim Beam joins the Coloween team as an official sponsor of the event. Jim Beam definitely knows where to party for Denver Halloween.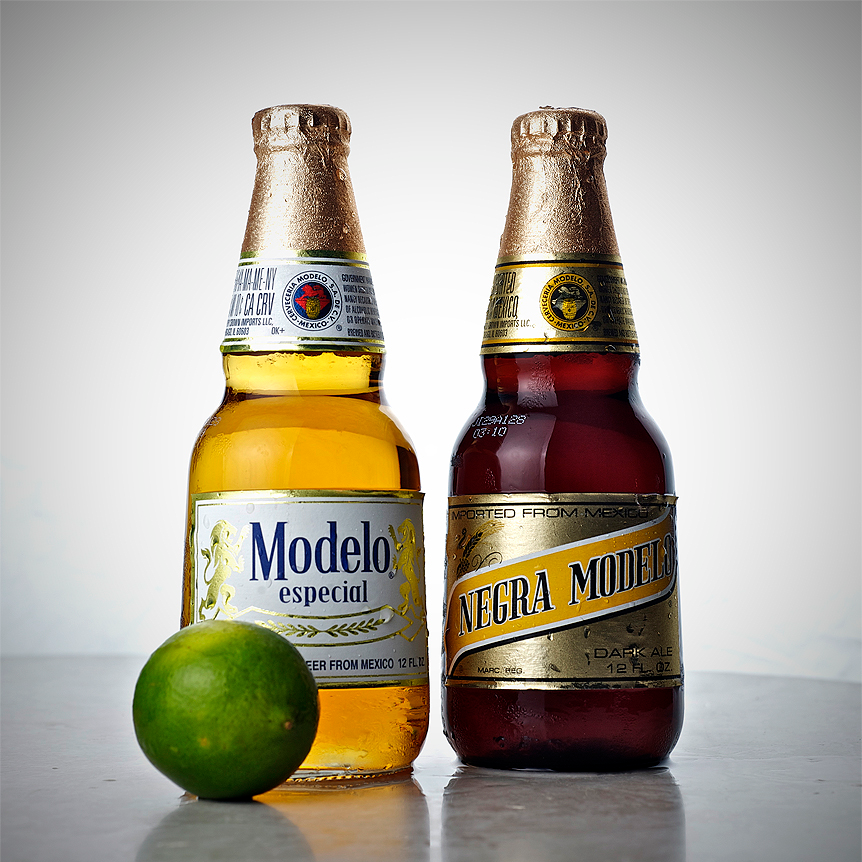 Modelo
Another great sponsor of Coloween is Modelo, featuring Modelo Especial and Negra Modelo. Especial is a pilsner-style lager originating in Mexico in 1925. Modelo is a Dunkel-style lager introduced as a draft beer in 1926. These historic beers are sure to make for one historic night of partying at Coloween!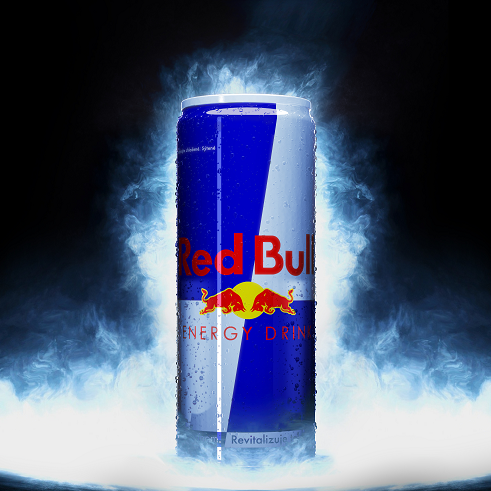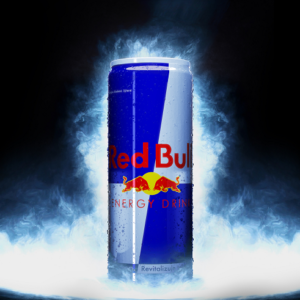 Red Bull
If you're still working on adding wings to your Halloween costume, maybe Red Bull can help. The iconic energy drink was behind Coloween at the Curtis. .
Denver Halloween 2023
We're proud that our sponsors know Coloween is where to party on Halloween in Denver. Tickets to Coloween at the Curtis Hotel WILL SELL OUT! Be sure to buy your tickets while you still can to the best party for Denver Halloween 2023!