Denver Halloween Party 2019
Stanley Marketplace | Drinks Included | 21+
Date: Saturday, October 26th, 2019 | Time: 9pm – 2am
Tickets: Early Bird – $59, Tier 2 – $69, Tier 3 – ??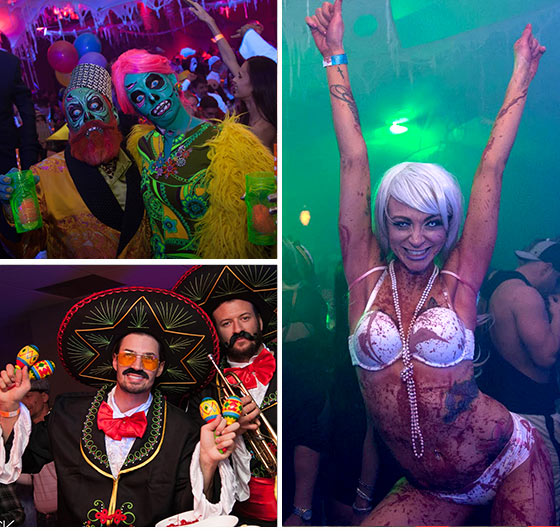 Your best NIGHTmare returns to Colorado… Coloween 2019.
Revered as the BEST Denver Halloween party for 9 years… The 10th annual Coloween party will transform Denver's one-of-a-kind Stanley Marketplace into a frightfully fantastic and fun evening that you'll never forget! Party if you dare, Coloween's largest-ever Halloween event production will feature an entire takeover of the Stanley Marketplace's twisty turny corridors, themed bars and retail establishments throughout, some of Denver's best food, entertainment galore, and a massive dance party in the hanger. Enjoy the sights and sounds of Denver's top-rated DJ's, astonishing sound & light production, sexy theatrical performers, and thousands of costumed guests, as the elite compete in the Coloween costume contest for the $1500 cash prize!  Join us as the nation's seasoned party goers converge at Colorado's trademark Halloween costume party experience – and remember, "Nobody parties harder on Halloween than Coloween" -Westword
We are now on Instagram! Follow us at @coloween or CLICK HERE
Brought to you by Collective 360
CONNECT WITH COLLECTIVE 360 ON FACEBOOK
#coloween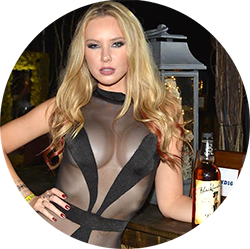 COLOWEEN COSTUME CONTEST 2019
Coloween 2019's costume contest features a $1,500 CASH grand prize!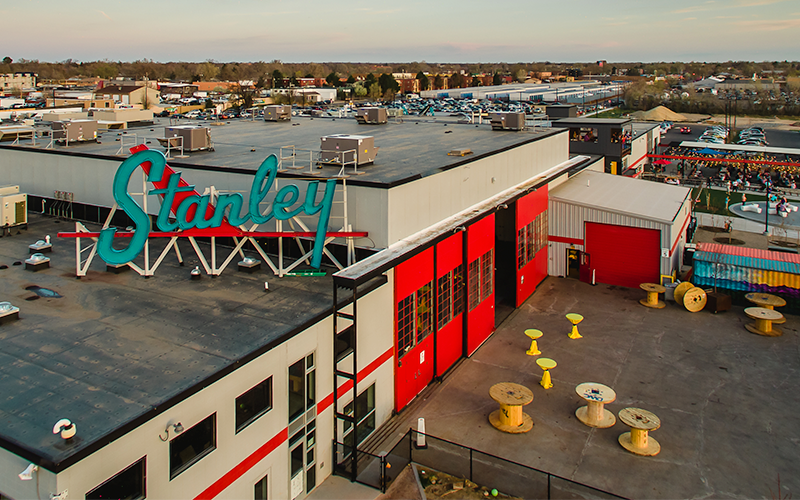 Coloween at The Stanley Marketplace Will Be The Absolute Biggest & Best Yet
Stanley originally began with a couple of neighbors who wanted to open a small beer hall. Through a series of fortuitous events, their initial idea grew into something much larger: a community-focused marketplace featuring 50+ independently owned Colorado businesses under one fantastic roof. Stanley aims to be a place for all of us to enjoy. We're in a quirky and interesting location, smack in the middle of two different neighborhoods, and we plan on being a positive force in both. As we say in our Stanifesto, we're here for good.
Best Costume Party Halloween Event in Denver
Going on it's 10th year, Coloween has been dedicated to providing the best Halloween events in Denver. With a unique party experience for every type of Halloween party-goer, we've made this event Colorado's largest Halloween costume party. Each year, great attention is put into the event in order to give patrons a truly memorable night. With new themes each year, the first thing attendees notice is the attention to detail in Halloween decor, haunted actors, performers, and dancers. Festival-style sound and lighting production is used to give the event a one-of-a-kind musical experience. This successful delivery of unique features, state-of-the-art production, and spirit accommodations is why this event bring a sell-out crowd every year.
Countdown Until The Best Halloween Party In Denver Begins In...
Don't Wait, Get Your Tickets NOW!