Denver Halloween Party 2023
The Brand New Stockyards Event Center | RiNo | 21+
Date: Saturday, October 28th, 2023 | Time: 8pm – 2am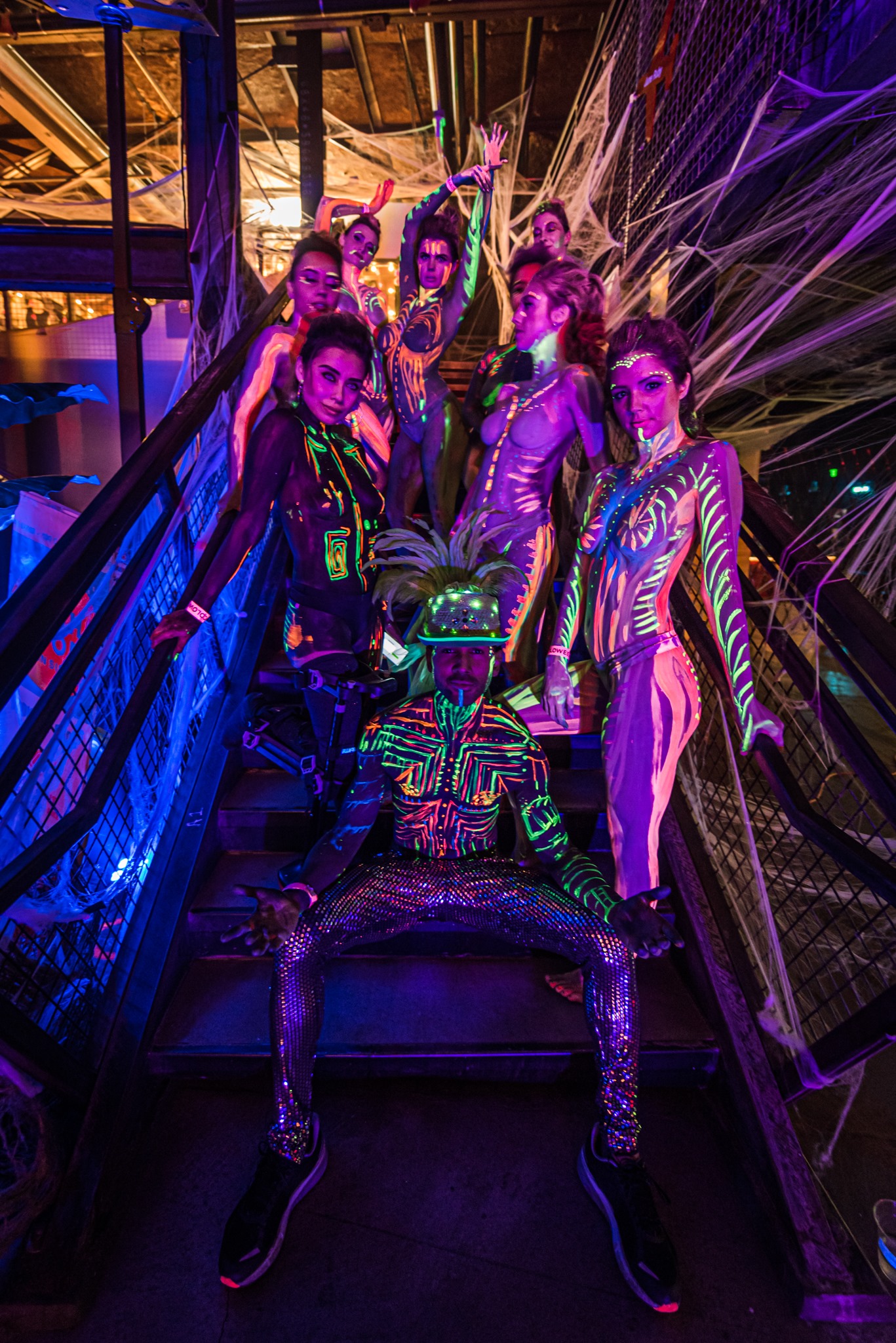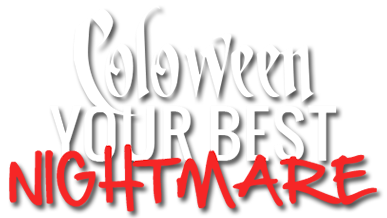 Coloween works with world-renowned set designers, Burning Man artists, and festival stage designers to create an immersive, fully interactive art and musical experience inside 50,000 sq/ft of the brand new Stockyards Event Center. 2023 will feature three dance floors, over 20 interactive art installations, Burning Man art car, dozens of performers, and much more!

Coloween 2023 theme: Nostalgia: A Sultry Mixture of Retro Allure and Vibrant Sensations
Check out past themes on Instagram! #coloween, CLICK HERE
Best Costume Party Halloween Event in Denver
Coloween has earned its way as the premier Denver Halloween Party and Colorado's largest annual Halloween costume party. The Coloween team designs a fresh and new experience every year, starting with a unique, relevant theme that inspires interactive installations, stage production, performances, and mindbending decor. We take great pride in creating life-changing experiences that our guests never forget. Our mission is to stay current, work with the best-of-the-best, and blow the roof on every event we produce.
Coloween is not a concert; we are an experience that uses the tools of state-of-the-art production, including giant lasers, sound systems, atmosphere lights and installation artists, and incredible DJs. The experience is why Coloween annual sell-out without the need for headline artists.
COLOWEEN 2023 @ STOCKYARDS EVENT CENTER 
Coloween was formally head at Stockyards Event Center, Curtis Hotel, City Hall, and multiple other locations over the past 20 years.
The incredible brand Stockyards Event Center will feature over 50,000 square feet of adult Halloween party mind-blowing entertainment. Stockyards Event Center features an outdoor plaza, ample parking, close to downtown Denver and views of the Rocky Mountains and the Denver skyline. 
Countdown Until The Best Halloween Party In Denver Begins In...