Denver Halloween Party 2021
Stanley Marketplace | 21+
Date: Saturday, October 30th, 2021 | Time: 8pm – 2am
Tickets: Early Bird – $34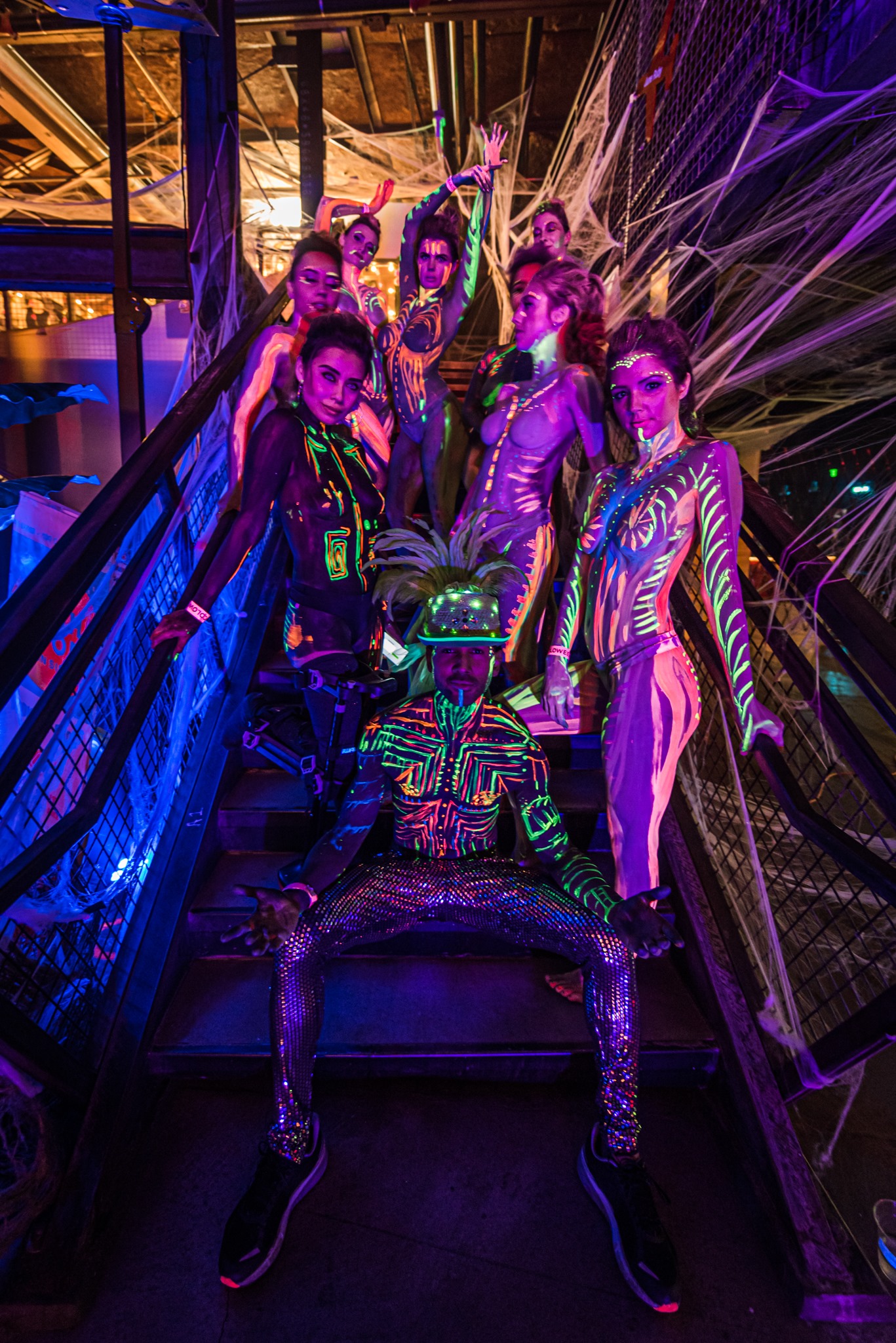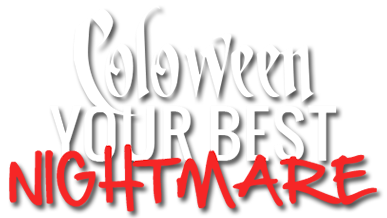 Revered as the BEST Denver Halloween Party, Coloween will once again transform this one-of-a-kind Stanley Marketplace into a frightfully fantastic adult Halloween party. This year's event is easily the largest in Colorado and has so much to offer! Cash bars, entertainment galore, immersive art installations, and an astonishing sound & light production – you'll find it all here at Coloween. Nationally recognized top-rated DJs entertain guests with mainstream mixes; sexy theatrical performers are on hand for your viewing enjoyment; and a costume contest that awards a $1500 cash top prize! – and remember, "Nobody parties harder on Halloween than Coloween" -Westword
We are now on Instagram! Follow us at @coloween or CLICK HERE
Brought to you by Collective 360
CONNECT WITH COLLECTIVE 360 ON FACEBOOK
#coloween
Best Costume Party Halloween Event in Denver
Going on our 11th year, Coloween has been dedicated to providing the best Halloween events in Denver. With a unique party experience for every type of Halloween party-goer, we've made this event Colorado's largest Halloween costume party. Each year, great attention is put into the production, music, and performers in order to give patrons a truly memorable night. With new themes each year, the first thing attendees notice is the attention to detail in Halloween decor, haunted actors, actors, and dancers. Festival-style sound and lighting production is used to give the event a one-of-a-kind musical experience. This successful delivery of unique features, state-of-the-art production, and spirit accommodations is why this event bring a sell-out crowd every year.
Coloween at The Stanley Marketplace Will Be The Absolute Biggest & Best Yet
Stanley Marketplace is not trying to be the next Union Station or Larimer Square in Downtown Denver. The Stanley Marketplace is Denver's newest hub for local shopping, dining, working, and living. Located in the heart of Central Platte Valley, Stanley hosts over 50 Colorado-owned businesses that sell everything from fashion to furniture, vintage treasures to fine art, local produce to local beer. The Stanley Marketplace is also home to Coloween, the number one Denver Halloween Events For Adults… With over 50,000 square feet full of every kind of adult Halloween party fun, Coloween at Stanley Marketplace is easily the largest Halloween party in Denver.

Countdown Until The Best Halloween Party In Denver Begins In...
Tickets On Sale In Late July!