Denver Halloween Party 2021
Stanley Marketplace | 21+
Date: Saturday, October 30th, 2021 | Time: 8pm – 2am
Tickets: Early Bird – $34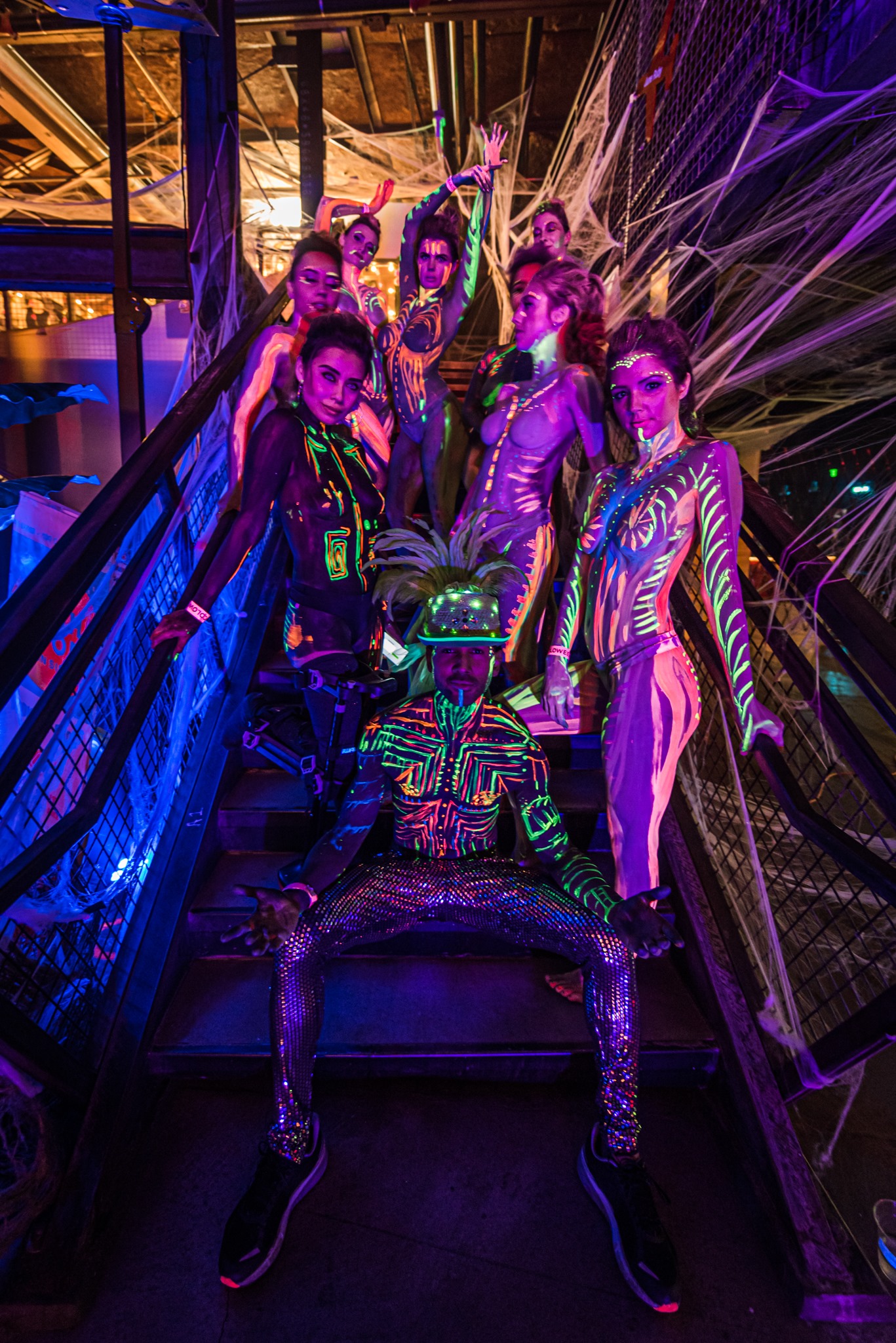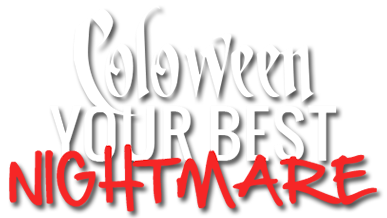 Coloween has teamed up with Invisible City, a renowned event design company to create multiple interactive art experiences throughout Stanley Marketplace.

Coloween 2021 theme is Multiverse, a theoretical reality that includes an infinite number of unparallel universes—captivating all of the senses of discovery between reality and a virtual world.
At Coloween, you might find yourself in a forbidden forest, dancing with your shadow, enthralled by a sneaky performance, or dancing silently to the sounds of decades past."
Check out past themes on Instagram! #coloween, CLICK HERE
Best Costume Party Halloween Event in Denver
Coloween has earned its way as the premier Denver Halloween Party and Colorado's largest annual Halloween costume party. The Coloween team designs a fresh and new experience every year, starting with a unique, relevant theme that inspires interactive installations, stage production, performances, and mindbending decor. We take great pride in creating life-changing experiences that our guests never forget. Our mission is to stay current, work with the best-of-the-best, and blow the roof on every event we produce.
Coloween is not a concert; we are an experience that uses the tools of state-of-the-art production, including giant lasers, sound systems, atmosphere lights and installation artists, and incredible DJs. The experience is why Coloween annual sell-out without the need for headline artists.
Stanley Marketplace Is The Perfect Venue For Coloween
The Stanley Marketplace is a Denver hub for local shopping, dining, working, and living. Located in the heart of Central Platte Valley, Stanley hosts over 50 Colorado-owned businesses that sell everything from fashion to furniture, vintage treasures to fine art, local produce to local beer. The Stanley Marketplace is also home to Coloween, the number one Denver Halloween Events For Adults… With over 50,000 square feet full of every kind of adult Halloween party fun, Coloween at Stanley Marketplace is easily the largest Halloween party in Denver.
Countdown Until The Best Halloween Party In Denver Begins In...